We Are The One to Call for Residential or Commercial Repair & Remodeling
Our experienced technicians are passionate about what they do. One Point Repair consists of a team of industry professionals with decades of experience and knowledge. From your first phone call to the completion of your project, you'll easily see how we are the only choice for all of your home or business repairs.
Serving the Greater Tulsa Area, our commitment to the community and our client is to offer a quality of service that sets us apart from the rest.
Our technicians are compensated based on customer satisfaction and raising the bar for our own standards of excellence.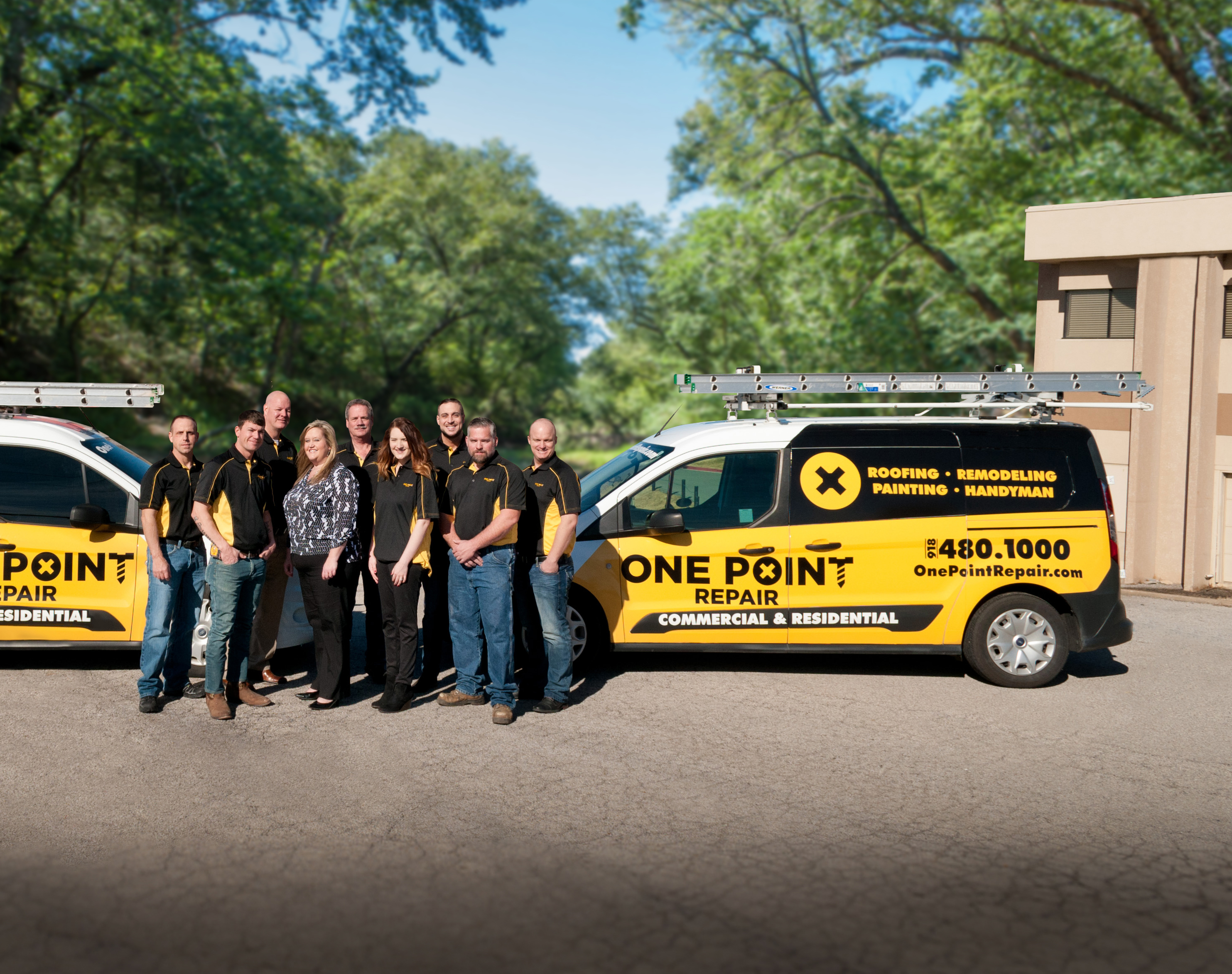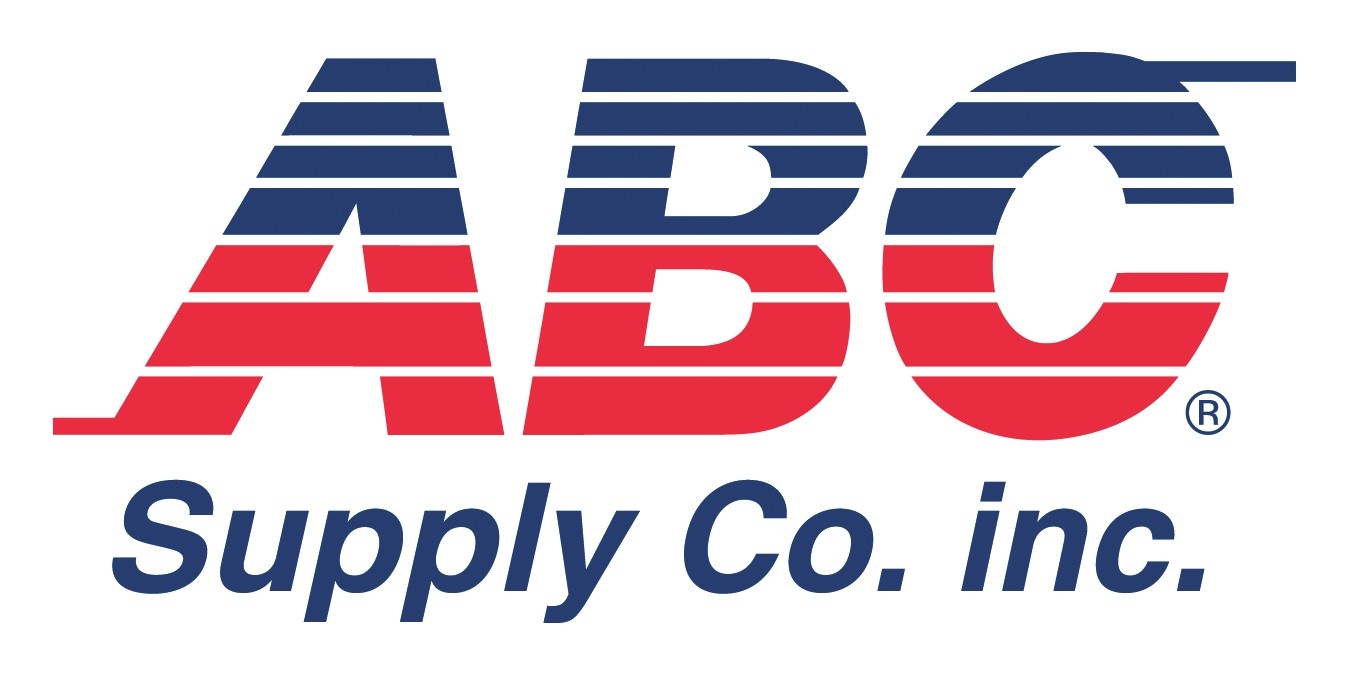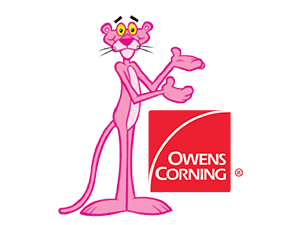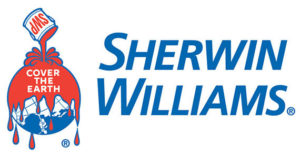 Contact Us
Proudly Serving Tulsa, Oklahoma and Surrounding Areas including Jenks, Owasso, Glenpool, Sapulpa, and Bixby.
Our Promise to You
Our One Point Repair team promises to always be courteous and professional. We will always treat your home or business as if it were our own. We are also committed to educating our clients by promoting awareness and providing proactive solutions to repair and preventative maintenance.